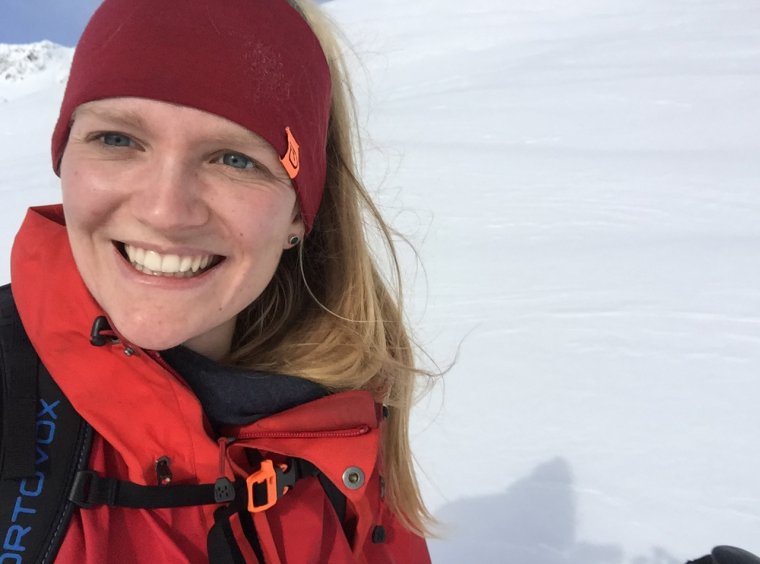 © Helena Back
Helena Back
I am writing my master thesis at the IMK-IFU about herbivory in Savannah using Remote Sensing methods.
Since my bachelor's degree in geography at the University of Heidelberg and Carleton University, Ottawa I have been interested in remote sensing and its possibility to research ecological questions.
Because I am fascinated by the mountain environment, ecology and vegetation I have enrolled at the University of Innsbruck to the geography master and biology bachelor. There I especially enjoy the intersection between biology and geography and courses in geoinformatics.